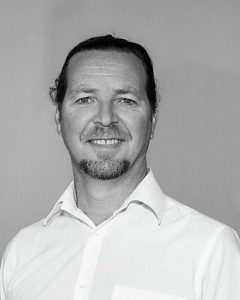 John Ryan is Director and Owner of John Ryan Auctioneers Limited and has been serving the property market in County Meath for over 25 years. His expertise and professional qualifications ensures each client receives a highly efficient and superior quality service. John is a fully appointed member of the SCSI and is on various panels for financial institutions to conduct valuations for mortgage, probate, pensions, taxation and CGT purposes. For any property query or property related question you may have just contact John Ryan Auctioneers and he will be happy to deal with your query.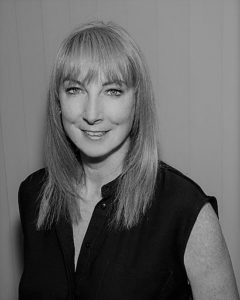 Richelle Hogan is co- Director of John Ryan Auctioneers Limited and a fully qualified Auctioneer. Richelle also operates the management and administration systems within the company in order to help provide a faster and efficient and effective service to you the customer. For Richelle, a professional high quality service and customer satisfaction are the company's utmost goal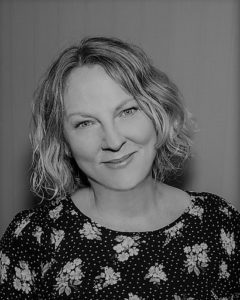 ㅤ
ㅤ
ㅤ
ㅤ
ㅤ
ㅤ
ㅤ
ㅤ
Ann Ryan is also a fully qualified Auctioneer and is Manager of the Rentals and Property Management Department. Having worked for several years in this area, Ann has gained extensive knowledge in this field and her expertise in Property Management services ensures an excellent service to our customers.