We are delighted to launch a new exciting dimension to our range of services at John Ryan Auctioneers. Let R & R Interior and Design give you a first class service from initial consultation right through to complete fit out.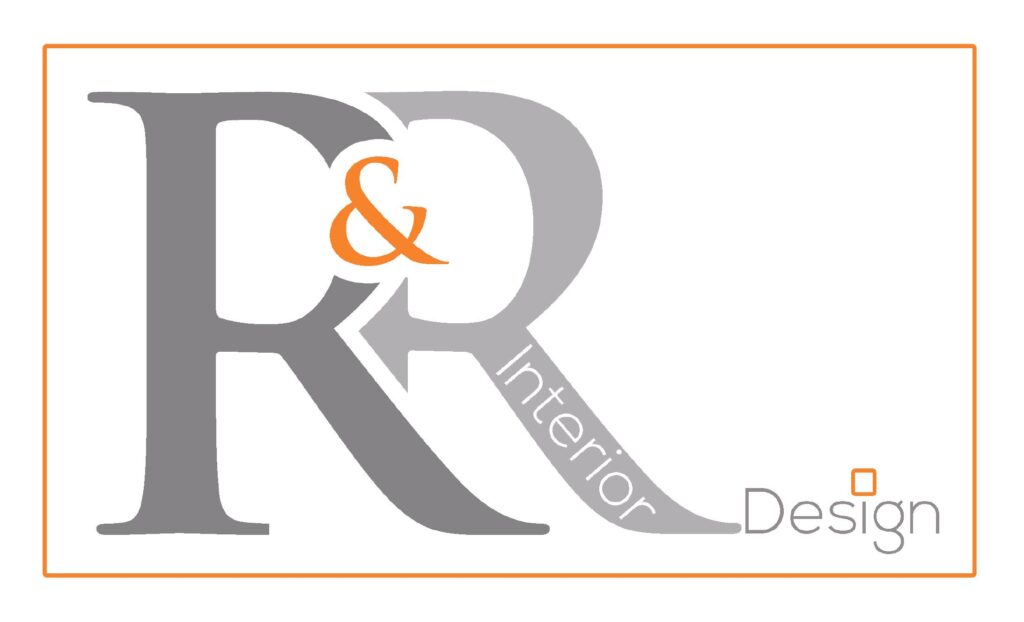 Our Interior Design consultants will be happy to work with you on details such as design, layout, budget, timeframes of your project right through to turn-key finish. Our services span from restorations to repurposing projects, complete interior fitouts for new Houses and second-hand properties or for that desired upgrade or remodelling project R & R Interior Design are here to assist you in creating your dream property.
An additional aspect to this business is the opportunity of a staging consultation for the purpose of selling or renting you property. To book an appointment call 01-8359332.